Hexagon's PPM empowers its clients to transform unstructured information into a smart digital asset to visualize, build and manage structures and facilities of all complexities, ensuring safe and efficient operation throughout the entire lifecycle.
3D Design and Visualization
For manufacturing and power industries, meeting higher production goals and stricter regulatory requirements begins with building a better plant. Hexagon PPM provides an integrated design environment for plant construction that defines and manages the 3D plant model. The intelligent, rule-based 3D environment enables faster, silo-free plant design and engineering, better collaboration and reduced time to market. Innovative plant modeling software from Hexagon PPM provides consistent 2D/3D integration between process engineering and detailed engineering disciplines and true workflow-managed integration across the project enterprise.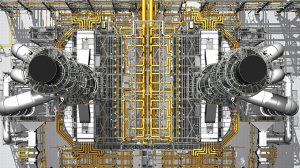 Intergraph Smart® 3D – a next generation, data-centric, and rule-driven solution – is specifically designed to deliver mission-critical requirements. Breaking through barriers imposed by traditional technologies to enable a truly iterative design environment, Smart 3D provides a competitive edge to EPCs and owner operators alike.
A fundamental component of Hexagon PPM's, Intergraph Smart 3D provides all of the capabilities needed to design plant, marine, and materials handling facilities, and then maintain their 3D "as-built" representations. Take advantage of data-centric technology, a strong rules- and relationship based architecture, customized automation capabilities, and an integrated reuse approach to execute even the largest and most complex projects with centralized visibility and control.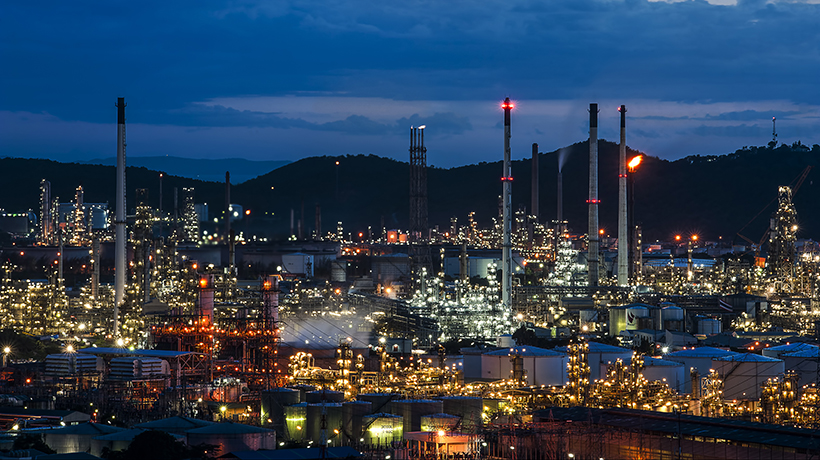 CADWorx® Plant Design Suite is an integrated, complete AutoCAD®- and BricsCAD®-based software series for plant design that provides intelligent drawing and database connectivity, advanced levels of automation, and easy-to-use drafting tools.
By including the ability to choose the design platform, CADWorx® continues to expand upon and provide powerful and adaptive tools that enable quick and easy creation of fully intelligent 3D plant models.
The comprehensive series of CADWorx design tools allows for the option to run on the AutoCAD or BricsCAD platform and includes piping, structural steel, equipment, process and instrument diagrams, and design review, plus automatic isometrics and bills of material.
CADWorx is quick and easy to set up and use, so design can begin immediately. The bi-directional links between CADWorx and analysis programs for pipes and vessels enable designers and engineers to easily share information while keeping the drawings, models, and related information continuously synchronized as changes are made. The fast processing and highly refined user-interface features in CADWorx empower users to work efficiently together, even on large models.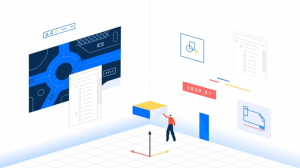 BricsCAD 
Innovative CAD. Easy to own & easy to use. The modern, familiar and cost-effective computer-aided design (CAD) platform for everyone who designs, builds and manufactures things.
BricsCAD® is a modern, cost-effective CAD design platform.
It's based on the industry-standard .dwg file format and is used for 2D drafting and 3D modeling. It has a familiar interface and command structure that gets you comfortable and productive in no time. A broad range of third-party applications plugs into BricsCAD to give you powerful vertical market tools that help you get your work done faster.
BricsCAD® is the design platform that everyone wants.
One file format – .dwg – with compatibility that feels amazingly familiar. It offers a workflow approach that favors your past, or the future, all at your command. 
Familiar 2D & 3D Interface 
Native .dwg 2018 file format 
Rich application catalogue 
Perpetual licenses available
Intergraph GT STRUDL, blue steel structure for plant owners and designers, the need to integrate plant design and engineering analysis is vital. One without the other could result in costly delays and unexpected expenses. But with the two working together, you have the ability to validate your plant's design as you go, saving you vital time and resources.
Take advantage of plant analysis solutions that set the standard for the industry. Leading plant engineering companies and owner operators worldwide count on CADWorx & Analysis Solutions to deliver accurate, reliable results. We've transformed formerly manual, time-consuming, and error-prone tasks into seamless, accurate processes. From pipe stress analysis to automated full vessel and oil tank analysis, our software helps you improve safety and reliability while tightening the entire design process to save time and money.